Bluemont Home Get the Latest in Variable Speed Technology
Taking comfort to the next level is what this homeowner did when it was time to replace their central heating and air conditioning system. Check out the photos of this newly installed heating, ventilation and air conditioning (HVAC) system in Bluemont. With this variable speed air handler and heat pump the owner will get improved humidity control, higher energy savings, and better overall comfort.
In addition to the new variable speed air handler and heat pump, the owner installed:
Aprilaire Air Cleaner
Aprilaire Steam Humidifier
Maintenance service for this new home comfort system will be coordinated with the owner. Regular maintenance is important to protect the new HVAC equipment warranty and the guarantees.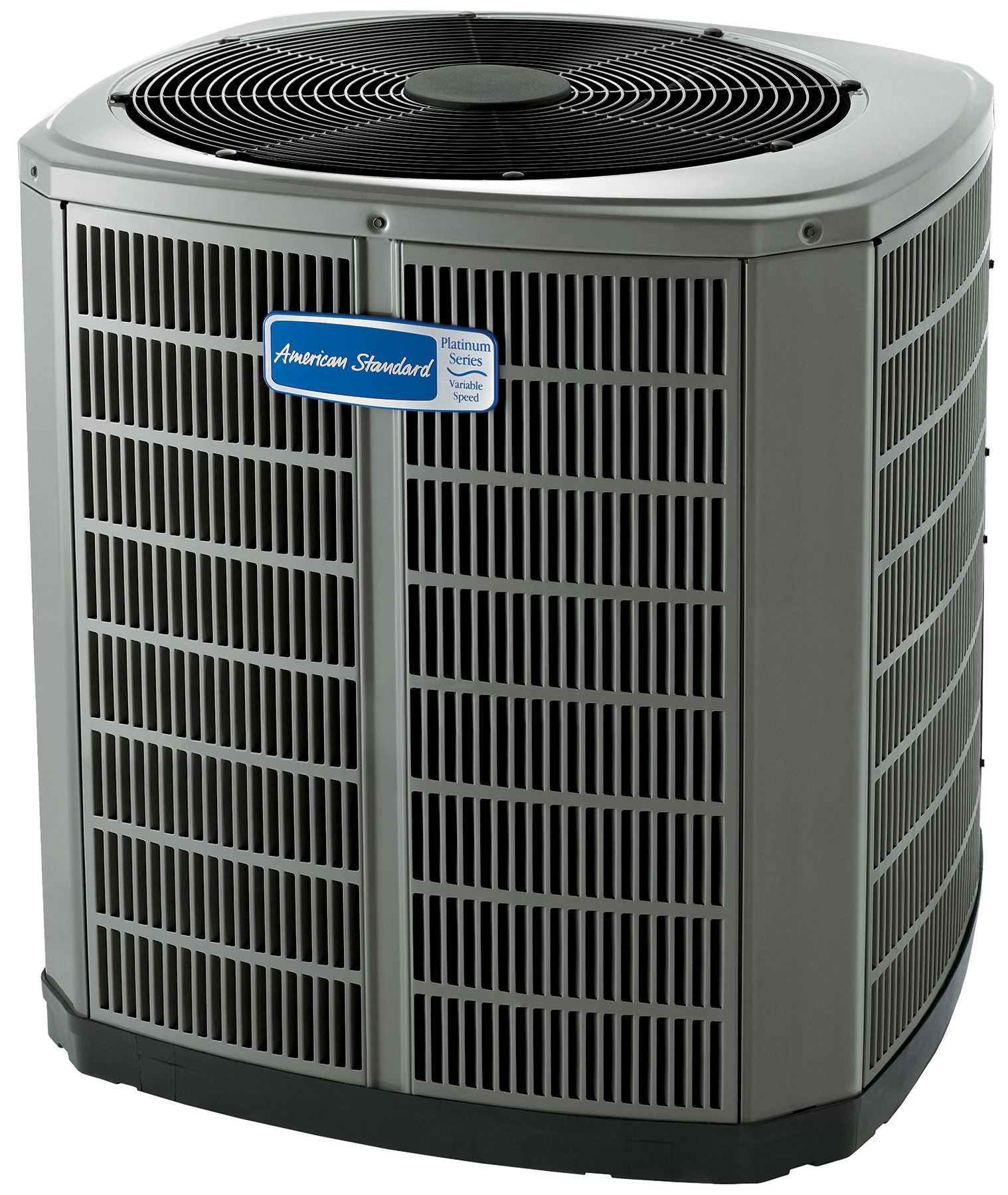 Looking for costs to replace your heating and AC system? Looking to find an HVAC contractor? Contact M.E. Flow who provides FREE estimates for replacing your HVAC system. Also provides heating, cooling, and plumbing services in Bluemont and all of Northern Virginia with office locations in Leesburg, Alexandria, and Winchester – we are only minutes away!